Every great adventure starts with some dreamer's minds. Who are we? Why did we ended up here? And what makes us continue moving forward?


Want the full picture of who we are? Visit our Gallery to get a closer look at the unique experience we live thanks to the Erasmus+ project.
Our journey has been anything but ordinary. Follow our latest news to get closer to our participants experience.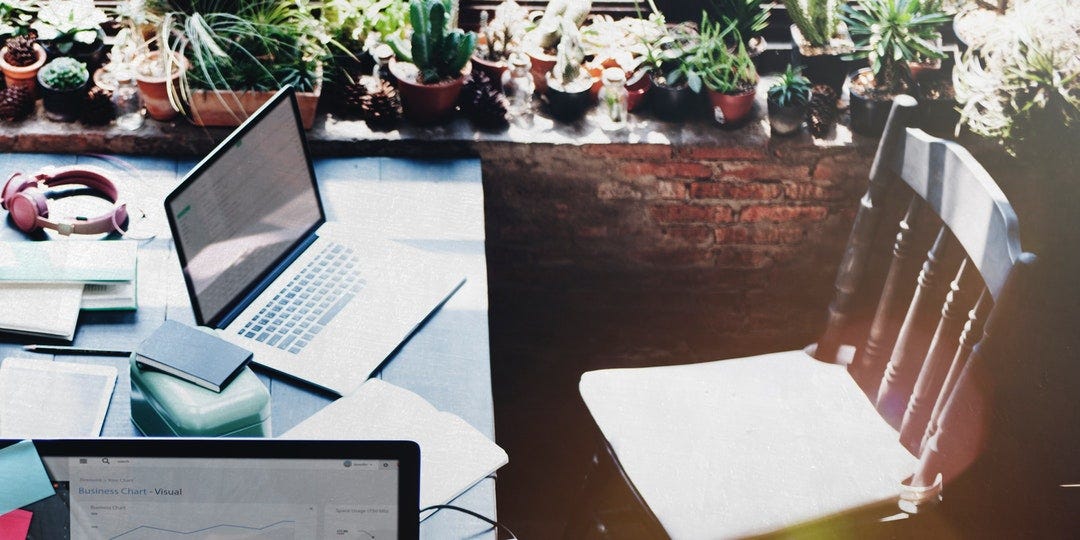 Want to see our previous experiences? Want to know our partners? Do you have questions for us? We are here for you.